History
R&D Dynamics was founded in 1990. While working for Garrett Air Research and Hamilton Standard in the 1970's and 1980's, the company's founder, Dr. Giri Agrawal, pioneered the design and development of high speed rotating machines supported on foil air/gas bearings. As Chief Project Engineer at Hamilton Standard, Dr. Agrawal received the "George Mead Medal," United Technologies Corporation's highest technical award, for his groundbreaking air bearing development work. The foil bearing designs developed by Dr. Agrawal are used in the air cycle machines in all modern commercial and military aircraft.
Dr. Agrawal's vision for R&D Dynamics Corporation was to extend foil bearing technology to other classes of rotating machines in aerospace, automotive, and industrial applications.
Compressed Gas Driven Machines, including
Turbocompressors

Turboexpanders

Turboalternators

Air Cycle Machines

Electric/Motor Driven Machines, including
Air/Gas Blowers & Compressors

Vapor Cycle Compressors

Fuel Driven Machines, including
Small Turbine Engines

Auxiliary Power Units
In addition to turbomachinery designs, R&D Dynamics Corporation holds an extensive portfolio of patents and intellectual property, and continues to invest heavily in research and development, advancing core technologies, including:
Next-Generation Foil Air/Gas Bearings

High Speed Electric Motors and Drives

Optimized Air, Refrigerant, and Other Gas Cycles and Systems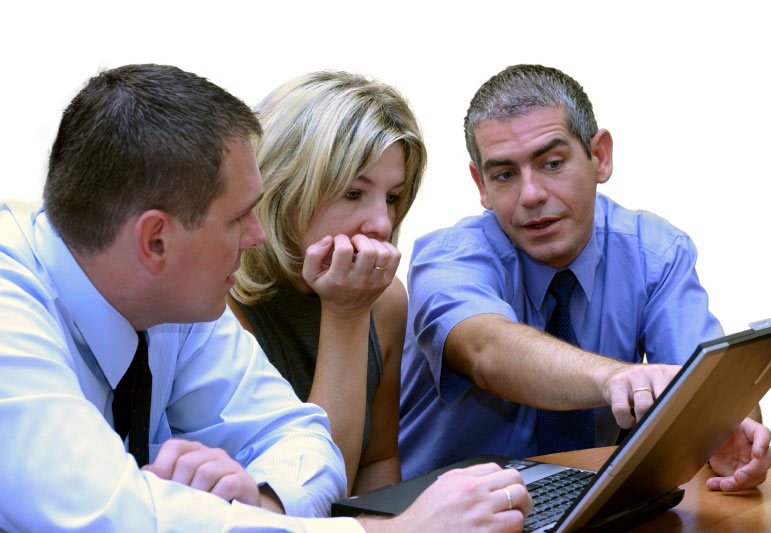 Our Products
Customer Support
With 24/7 customer support services, R&D Dynamics guarantees immediate response. We will stay focused on your needs until the problem is resolved.
---
Call (860) 726-1204