Quality
R&D Dynamics Corporation is ISO 9001 / AS9100 registered. Our inspection system is approved by the FAA (Federal Aviation Administration), and and EASA (European Union Aviation Safety Agency). The Company is FAA certified manufacturer of PMA flight hardware for a variety of commercial and military aircraft.
AS9100 CERT
R&D Dynamics has a state-of-the-art metrology lab with CNC Coordinate-Measuring Machine (CMM) and other inspection equipment.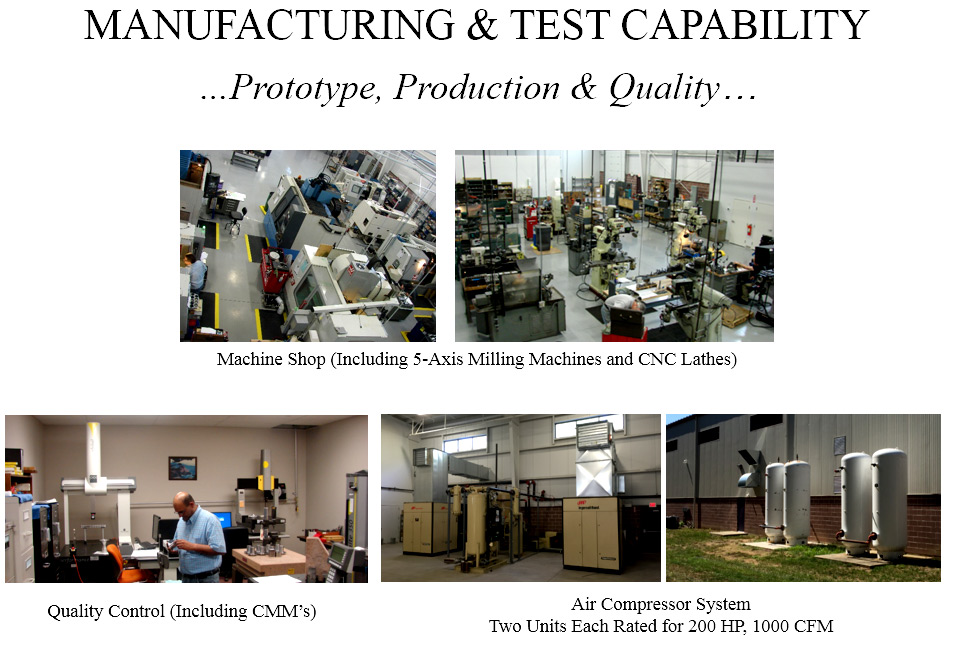 Our Products
Customer Support
With 24/7 customer support services, R&D Dynamics guarantees immediate response. We will stay focused on your needs until the problem is resolved.
---
Call (860) 726-1204
R&D Dynamics invests heavily in research and development to advanceits core technologies.