Manufacturing
Since 1997, R&D Dynamics state-of-the-art computer-aided design and multi-axis CNC manufacturing (CAD/CAM) operations have produced precision machined components for product development, and for and FAA approved and certified PMA sale.


Integrally Bladed Centrifugal Compressor Impellers and Vaned Diffusers

Integrally Bladed Radial Inflow Turbine Impellers and Vaned Nozzles

Integrally Bladed Axial Fan Rotors and Diffusers

Shafts, Foil Bearings Components, Housings, and Seals

Test Equipment
A trusted and approved network of subcontractors is used for specialized processes such as forging and casting, heat treating, and plating.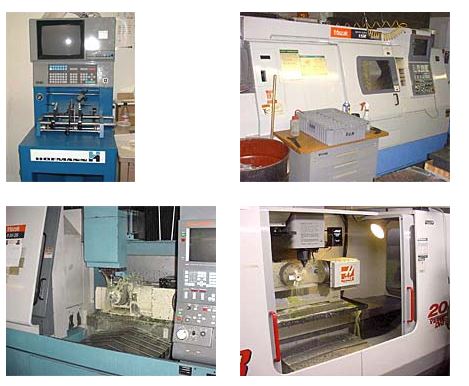 Our Products
Customer Support
With 24/7 customer support services, R&D Dynamics guarantees immediate response. We will stay focused on your needs until the problem is resolved.
---
Call (860) 726-1204